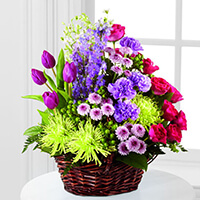 The Goodwin Family, Connie, Christine, and John
Our sincere condolences on your loss. Crystal was very loved and will be missed.
2018-08-15 11:01:24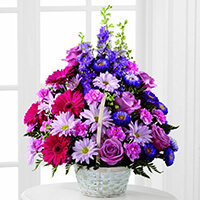 Mike Winston and Rich Cooke
Lia and family, our sympathy to you and the entire family . Mike Winston and Rich Cooke
2018-08-14 14:42:55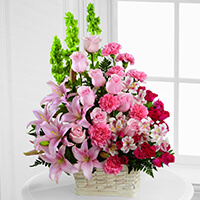 Dino and Margaret Gravvanis and Family
Sending our deepest sympathies to the Hatzimanolis family for the loss of a beautiful soul. May her memory be for a blessing.
2018-08-14 10:40:51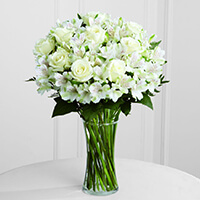 Michael Lin
With deepest sympathy
2018-08-14 01:09:49